Today we are going to talk about an item that many small businesses know they need but when you're a startup you need to save costs wherever possible. Most already have an email address from Yahoo!, Gmail, AOL, Outlook.com (formally Hotmail), or use the one from our Internet providers (Comcast, Verizon, Time Warner, etc.). Many will utilize these consumer email addresses as they have gone out and gotten a free website and they just didn't come with everything you needed for a business. Spending thousands for a website just to get a real email address was out of your budget (and we don't blame you).
First Impressions
When you're starting up or running an existing business you want to always lead with a proper first impression. If your website is www.yourDomain.com having a john@yourDomain.com provides consistency to your branded, that you are thinking long-term and not a fly-by-night operation, and a lot more professional than john24383@Gmail.com.
Credibility
According to a Manta online poll, 41% of respondents use Gmail for their business, with 39% stating that a customized domain they didn't feel was necessary to provide a consistent brand image. Your email address though, even for a one-person business, your email address is part of your overall branding, and branding matters. Over 89% of small business owners with customized email domains use them to showcase professionalism, branding and legitimacy.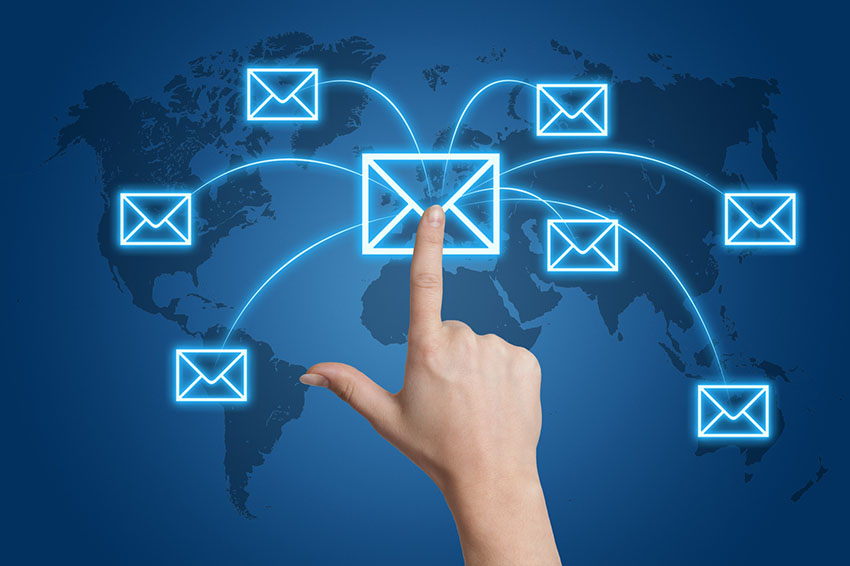 Points to Consider
Other reasons to consider a personalized business email address are:
When an employee leaves when you use a consumer email address many take it with them which can also lead to losing business as you have no control.
When you grow from a single person shop and add your next employee when you use your own domain name you can be john@yourDomain.com and your new person can be holly@yourDomain.com.
Branding consistency across all marketing. All of your marketing materials will be @yourDomain.com.
Regulations. Many of our clients need to comply with certain government retention and encryption rules. Using a public @comcast.net email address may not suffice to meet the requirements you need.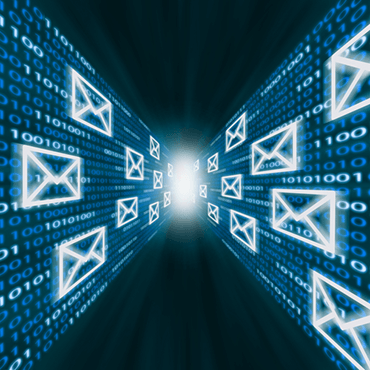 Transitioning
You were using a non-branded email address and you now realize that consistency and professionalism is important to you and the success of your company. Transitioning to your branded john@yourDomain.com email isn't as hard as it sounds. You will actually run both in parallel for some time. This won't create double the work though. What you would do is:
Setup your new john@yourDomain.com email address.
Setup your phone, tablets, laptops, and desktop computers to all access this email address.
Within your new email software (most have this – not all) you will choose to transfer the mail from your old address to your new address. This is the hardest part and isn't truly hard but more time consuming than anything.
Set your old email to forward all email to your new email address.
Send an email and notify your main contacts you've switched to a branded yourDomain.com and to send future correspondence to you here.
Conclusion
At the end of the day branding yourself and your business is a way to present a more polished and streamlined professional appearance that breeds credibility to potential customers. At JM2 Webdesigners of Valparaiso Indiana we have many packages that have email. Whether you want an email as part of a single-page website, a multi-page website or just email alone we can help you establish your professional email address. You can reach us through our online form, through email at sales@FawkesDM.com or by calling 219-229-1633.
{{BLOGDETAILVIDEO}}