In our 2015 Website and Social Media Predictions we made several predictions that would happen in 2015. As the year comes to a close we are going to dig into what we predicted and what actually happened in relation to those predictions. Every one that is an industry expert whether nationally or in their local area will make such predictions.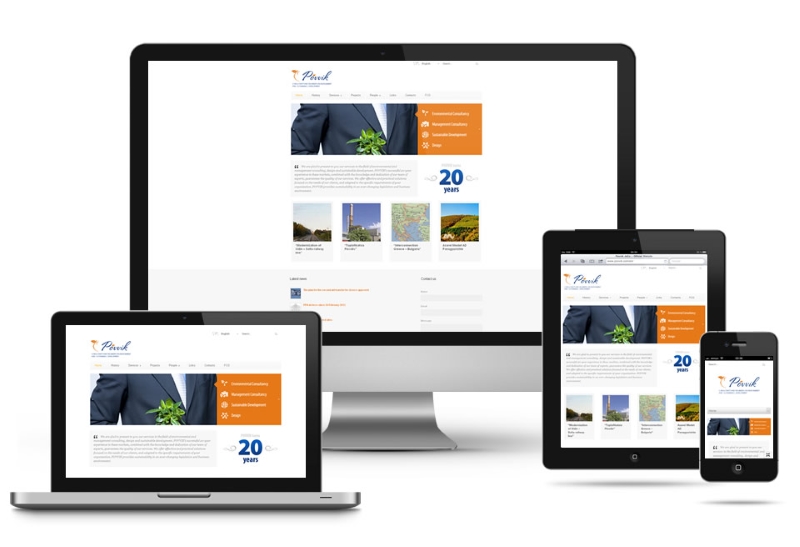 Responsive Web Design
You will see that the majority of web design and marketing firms that build websites will build using a responsive design. There are still a few stragglers left that feel the old method of a completely separate website for mobile is best but those are diminishing very quickly as Google and the other search engines start to reward those with one website rather than two distinct websites for users. You can see how your site is in the eyes of Google by using Google PageSpeed Insights here. If on the mobile view it looks like your desktop view or doesn't look how you expect then you are most likely losing results on the search engines.
Structured Data
Structured Meta Data for the search engines we knew was going to be a big item for this year. Not only was this big for companies like ours that do search engine optimization (SEO) but for any company that wants to be best found in mobile results, provide superior content for eCommerce, and much more.
Digital Marketing
Social media is becoming ever the more popular and in the realm of digital marketing this is truly a big hit. Companies are spending hundreds, even thousands of dollars per month, promoting their brand, products, and services. This is on a continual upswing not only on Facebook but all of the social media sites.

Search Engine Optimization (SEO)
We hear from companies all the time that they don't need SEO until their competitors starting passing them up. Then they come to SEO and expect those instant gratification of results. We've seen many that have gone the "black hat" way and moved up quickly and then down even faster. Those that have embraced SEO and do so each month consistently we've seen nothing but great results.
Content
Content has always been stated is key to the success of a website. This is absolutely true. With quality graphics and well written content we have seen companies that have moved up not only in rankings but an increase in sales as well. Quality content seems like an easy item to create but takes more time than most realize. You have to do research, provide a consistent and clear voice, and answer the questions your customers want.
Out of all of our predictions that people would be jumping onboard with quality content and using content writers this is still the one area we've seen the smallest gain. In our mind this is one of the biggest hurdles for websites that we've visited.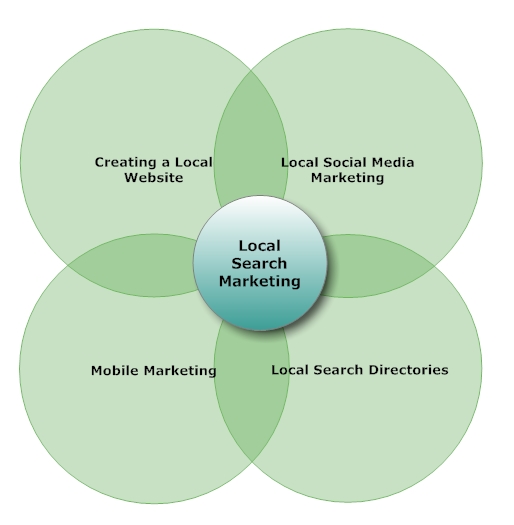 Local Search
Wow! Just wow! This is the one that is so amazing. Every one of our restaurants and local businesses that not only have SEO but also a focus on their local communities using structured meta data have seen some crazy awesome results. For mobiles searches for our restaurants we see over 40% of their traffic from mobile and most of those mobile users coming from the major search engines. This one is truly through the roof for any local business whether you are in Valparaiso Indiana, Chesterton Indiana, Michigan City Indiana, La Porte Indiana, and beyond.
User Interface (UI) / User Experience (UX)
This has to be the one area people say they truly want but will focus the least amount of effort on. Since upgrading our JM2 content management system (CMS) to our new version users have been thanking us for making everything simpler, faster, and much more intuitive. We see this one every day becoming more important to those we work with to improve their business processes. This one just didn't gain as much steam as we were expecting to see.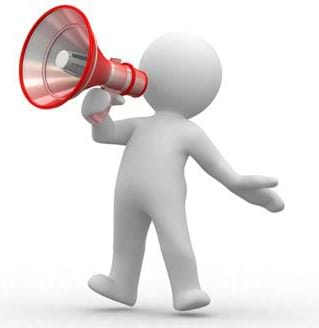 Call of Actions
When you land on a website we are constantly seeing pages with pop ups and pop under (they load underneath your current browser window). This is not a call of action. This is a call to "I don't want you as a customer". Some will still fill out the information but if you watch your website analytics you will see more lost sales/leads than gains. A quality of call to action needs some A/B testing and independent testing by people that you are targeting. This will increase not only your response and the amount of time people take on your website but will lead to more sales, leads, and people signing up for your newsletters and other items you want them to do.
Security
Security is always one of our favorite areas. We have seen a huge increase in SSL (Secure Sockets Layer) use due in part that we truly rock eCommerce for our clients in Valparaiso Indiana and beyond but also for our regular brochure/information websites for our customers. They have learned that by keeping their sites secured and encrypted to the latest internet standards that Google and the other search engines will further move you up in the search results. If your competition and you are to the search engines 100%, the same the one with the SSL will win and be shown higher in the results. This is great news and even better news as we see 1 out of every 3 corporate sites using SSL and as part of our eCommerce we require that every page be encrypted for a 100% coverage.
Conclusion
Most of the items we predicted did have an impact in 2015. We see them having an impact in 2016 as well. Some obviously more than others. From what we've learned in the past twelve months is that you need to have a website, that you need to participate and not just be on social media, that the search engines are an important part of building your brand, and that you must not only have quality content but keep it fresh and updated to keep people coming back for more.
As you continue to think about 2016, your brand, your marketing, and how the online world can help your business grow we are here waiting to work with you to make those thoughts turn into reality. You can reach us at 219-229-1633, through email at sales@FawkesDM.com, or through our online contact form here.
{{BLOGDETAILVIDEO}}