Storyteller for our Clients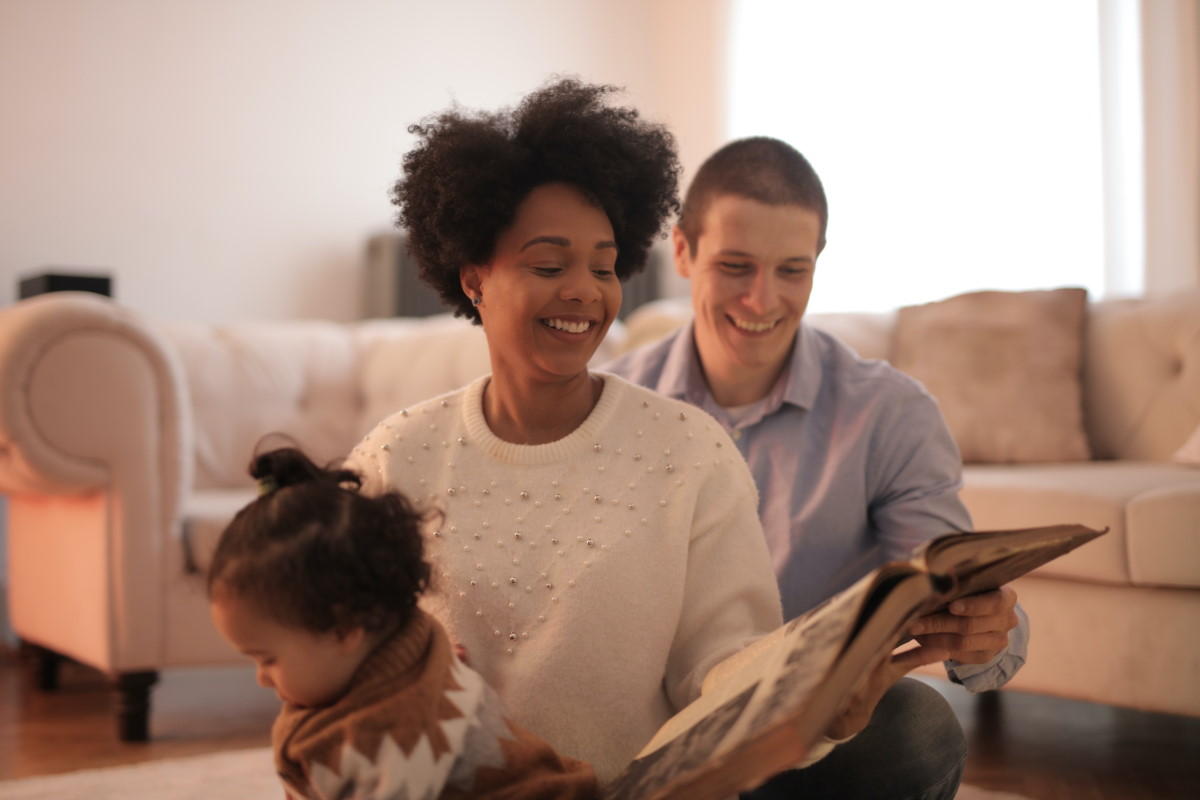 Position Details
Posting Date: 3/1/2022
Department:
Created Date: 3/4/2022
Positions Available: 2
Job Type: Internship


Address Information
Fawkes Digital Marketing

,



Description
You will be telling a magical story, a journey if you will, about a specific topic for our clients. This information needs to be engaging and make people want to learn more. You will incorporate specific keyword phrases in a way that it isn't spammy or misleading. The same tone of voice needs to be heard throughout the site. You will be working with our SEO specialists, web designers, project managers, and other content writers. All of the information on a site should sound as if the same person wrote it.
Responsibilities
Take the assignments from our task system within our CRM (customer relationship management) system.
At times call and talk with clients to get more details and their perspective on the specific topic.
You will often be taken down many rabbit holes when talking with clients. Keep track of those but keep the client on task. Those rabbit holes are areas they want to cover but stay focused on the task at hand.
Incorporate the keyword phrases into your written copy.
Write for the intended audience for what the client is selling.
Make the content interesting and something the visitor will want to read.
Write press releases related to an aspect of the customer business.
Submit the press release through our press release system.
Inform the SEO team of new content, press releases, and any other information you've written for the client so that they can put the information on the right channels for the customers search engine optimmization.
Zoom meetings with clients and our team to answer questions, ask questions, and stay informed.
Qualifications
You need to be well versed in writing new and unique content. You can get ideas from other sources but never plagiarize content from others. You need to be hard working and honest.
Wage Information
Wage is based on experience. Unlike many companies, we do not require you to be an expert. We EXPECT honesty (our rule #1), loyalty, and hard work. If you can do that and are willing to learn then we would love to hear from you.

Disclaimer
It is the policy of Fawkes Digital Marketing to provide equal employment opportunity (EEO) to all persons regardless of age, color, national origin, citizenship status, physical or mental disability, race, religion, creed, gender, sex, sexual orientation, gender identity and/or expression, genetic information, marital status, status with regard to public assistance, veteran status, or any other characteristic protected by federal, state or local law. In addition, Fawkes Digital Marketing will provide reasonable accommodations for qualified individuals with disabilities.