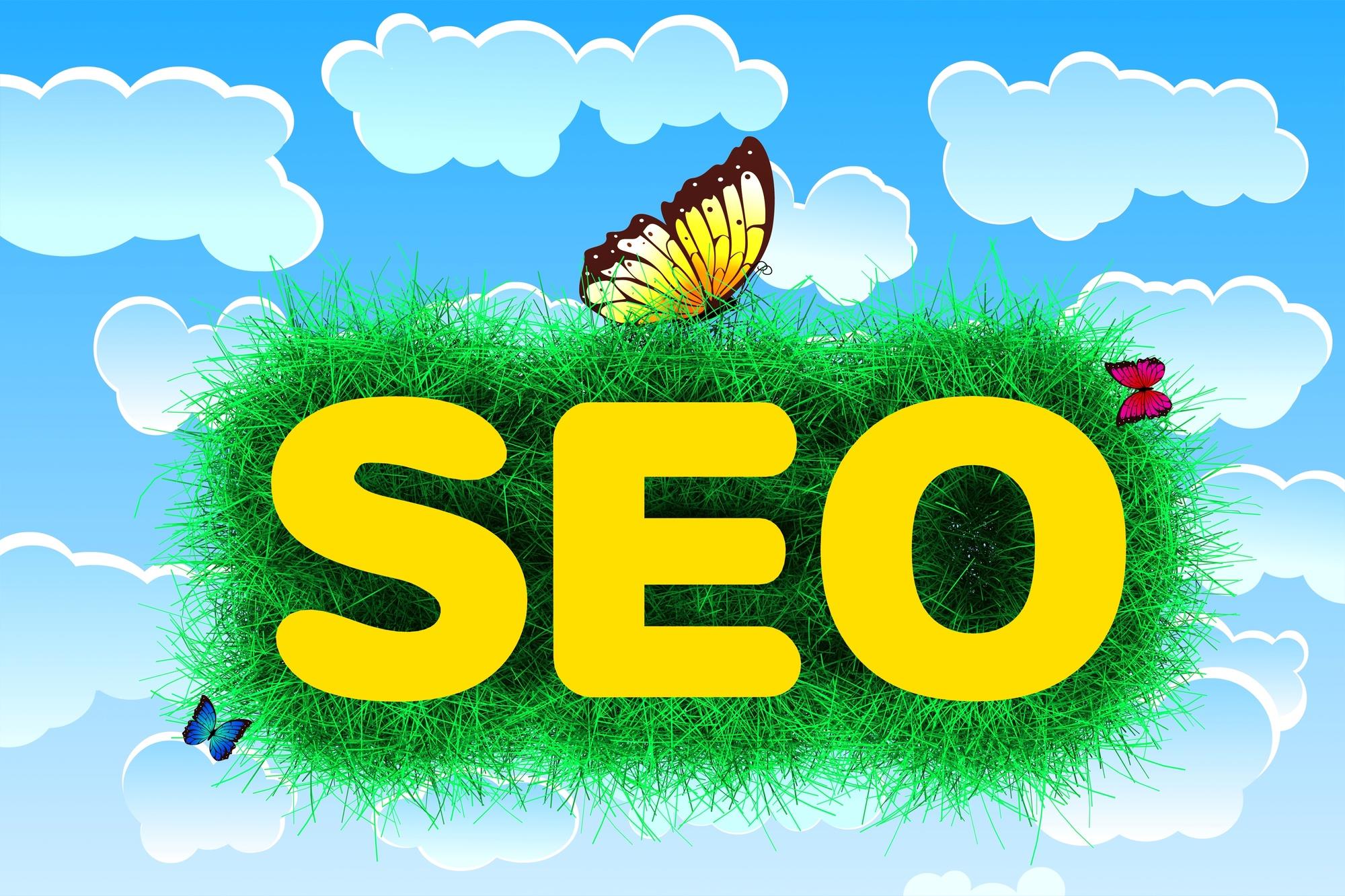 Position Details
Posting Date: 3/1/2022
Department:
Created Date: 4/13/2018
Positions Available: 2
Job Type: Internship


Address Information
Fawkes Digital Marketing

,



Description
The mission of our Organic SEO (Search Engine Optimization) Specialists is to maximize the volume of inbound organic traffic from search engines to a website. This is accomplished through a combination of on-page and off-page techniques, including link-building, social media strategy, viral marketing, metadata sculpting, site speed optimization, content strategy, information architecture, and more.
As a result of the daily changes in the search algorithms of Google, Bing, Yahoo, Duck Duck Go, and other leaders in search, an SEO expert works in a dynamic environment that requires them to be continually learning, fine-tuning their skills, and experimenting to discover how the industry is shifting.
There's no college program to train on SEO, few industry standards, and many misconceptions and outdated ideas connected to the industry. Professionals in this industry break into their positions through experience, success, research, and trial and error.
You will be working closely with our social media and content writers to make certain that the content is written is designed well for being found on the search engines.
This is a part-time position, and based on performance will change to a full-time position. Everything is 100% virtual work. You can work anywhere that has a fast internet connection. As I write this I am sitting in a coffee shop and have worked on three clients this morning on their SEO.
Responsibilities
Review and analyze client sites for areas that need to improved, deleted, or revised using the automated software that we have available to us.
Peform the daily checks fo rclient sites.
Mitigate errors and information presented in the software on the clients websites.
Verify the reports for accuracy and be aware to answer questions our clients may ask regarding them.
Identify the least expensive but most powerful and profitable keywords for client sites.
Maintain Google Business Profile (GBP) and Bing Places profiles

Keep information updated and accurate.
Weekly posts based on the plan the customer is on.
Reply correctly to the reviews our clients customers leave in the company approved many to improve SEO results for our clients.

Improve a company's organic search results by performing industry best practices.
Write effective headlines, body copy, and websites

Work with the content writing team for the body copy changes needed to outperform their competitors.

Work with our content writers

Put in tasks for items that you are not able to complete in our CRM for web developers to take care of.
Ensure websites are filled with optimal keywords and pages that are not to be submitted to the content writers.
Work with our content writers to write effective call-to-action statements

Implement off-page SEO content strategies such as coding.
Effectively use header tags.
Keep abreast of white hat and black hat tactics so as not to violate search engine guidelines. All SEO is black hat according to "Google but they equally understand we are all trying to improve our sites to move up on the search engines.
Strategize ways to improve and track site performance.
Consult with independent web designers to improve the navigation of a site to enhance its search engine ranking
Evaluate product offering, traffic, landing page quality, content, design, security, payment options, shipping options, demographics of prospective customers when determining keywords and campaigns
Qualifications
Experience with Google and Bing's services, including Analytics, AdWords, and Webmaster Tools
Experience with Google's Keyword Tool
A functional understanding of HTML and CSS
The ability to work with back-end SEO elements such as .htaccess, robots.txt, metadata, site speed optimization, and related skills
CMS

WordPress

Beaver Builder
Elementor
Gravity Forms
iThemes Security
Kadence

Joomla
Drupal
Custom (HTML5/CSS3)

Frameworks

Twitter Bootstrap
Zurb Foundation

Proven success in link building and viral strategies
The ability to deploy an effective local and long-tail search strategy
A deep understanding of mobile strategy and how it relates to SEO
A solid grasp of how blogging, press releases, social media, and related strategies go hand-in-hand with SEO
Experience in building inbound organic search traffic and improving SERPs
A background in creating reports showing web analytics data and site evaluations
An up-to-date, working knowledge of current, past, and projected trends in the SEO industry
Familiarity with the best tools in the trade
You will work on continually improving a sites health, visibility, removing bad backlinks, and adding good bad links
Supplementary skills: PHP, UX, IA, CRO, SEM, Content Strategy, Social Media
Bonus
Wage Information
Wage is based on experience. Unlike many companies, we do not require you to be an expert. We EXPECT honesty (our rule #1), loyalty, and hard work. If you can do that and are willing to learn then we would love to hear from you.

Disclaimer
It is the policy of Fawkes Digital Marketing to provide equal employment opportunity (EEO) to all persons regardless of age, color, national origin, citizenship status, physical or mental disability, race, religion, creed, gender, sex, sexual orientation, gender identity and/or expression, genetic information, marital status, status with regard to public assistance, veteran status, or any other characteristic protected by federal, state or local law. In addition, Fawkes Digital Marketing will provide reasonable accommodations for qualified individuals with disabilities.