On Friday, January 8, 2016 we launched a Business Finding Directory from our Valparaiso Indiana office. We felt and know that the only way to grow was to make a difference by changing what businesses have done in the past. We knew there were dozen, possibly hundreds, of companies that were doing the same thing. We saw they all were focused on either charging the business or the consumer. We felt both should be allowed to get their good and positive words out there without having to spend a fortune. For those that wanted greater exposure they could advertise to get that exposure but at a cost that even the smallest company could be part of.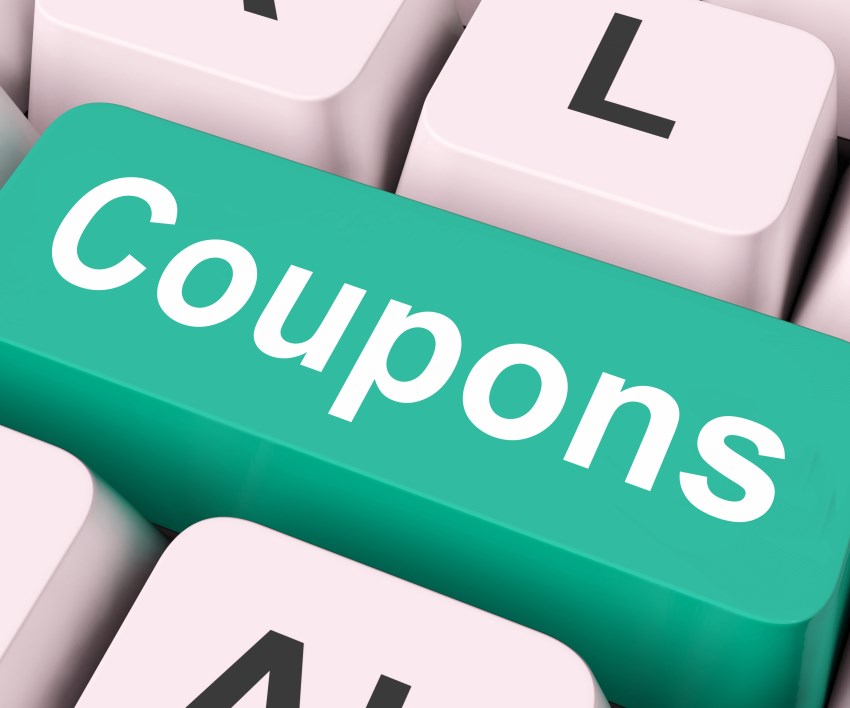 With our Business Finding Directory a business can get listed, promote as many of their products, services, offers, and coupons for absolutely no charge. We have many other items in the queue that will further expand the capabilities and will still be offered for no cost.
To take items to the next level consumers can see and access this information without having to register or provide their personal information. From a business perspective this could appear to be a bad thing as part of knowing everything about the consumer is knowing who the consumer is, their buying patterns, and what they are interested in so that you can better target everything to them. We opted to be more like traditional marketing where a newspaper knows how many subscribers they have but not the intimate details about the consumer. This was an intentional decision to protect the consumers while providing them with great information about any business that wanted to be listed within the directory.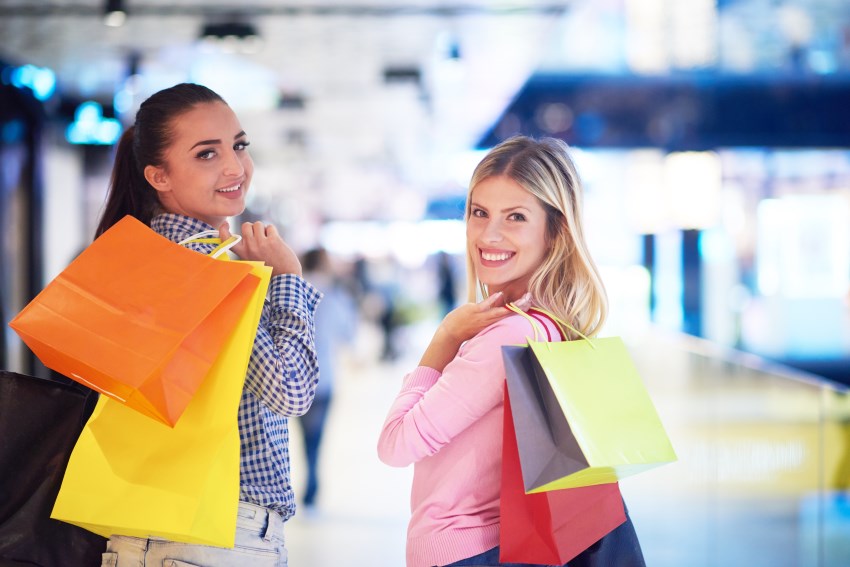 Today consumers and businesses want as much information available in a timely, reliable, and consistent manner. Waiting is now a thing of the past and will continue to be that way as technology continues to move forward. With all of the items on our site being date sensitive you can be assured that once an offer is no longer available (based on the date you set) it will be removed from being seen on the site. You can even set items to show in a future date so that you can move from one promotion to another without having to spend all of your time maintaining yet another aspect of technology.
So what is the catch to being free and why would we do such a thing when we could surely charge as that is what others do? First, as you will learn about us we are not like the others. We want to provide a positive change not only in our hometown Valparaiso community but every community we can reach. Positive change will only happen when people have positive changes around them. We want to be part of those positive changes. Another reason is that we are doing this is that we are building our company brand and generating positive buzz about who JM2 Webdesigners from Northwest Indiana is. This product offering allows us to showcase our talents in software development, web and graphic design.
Thanks, John
{{BLOGDETAILVIDEO}}