About the Fawkes Digital Marketing Team Leaders
Old School Values
It is rare today that a company values honesty, passion, creativity, and expertise are only some of the traits our team leaders will bring to your business as we market your passion. Many will say they have these traits but it's the actions that show where they truly stand. The entire team adheres to these traits on and off the clock. The leadership below works with their team members to make certain that we stay the straight and narrow and their team works toward achieving these traits on a daily basis.
We are a team of eleven core members (web designers, search engine experts, graphic designers, and content writers). Most of our team is all behind the scenes. Not because they are introverts, they are, but because they are head down and working on our client's growth. The members below are the members who are upfront and talking with you and your business on a daily basis.
---
John has been an avid computer programmer before computers were truly a "thing" (late 1970's). He started out on computers running off of a tape drive (yeah he's that old -- but young at heart). John believes that to truly make a difference in the world you need to work hard, not rip people off, and stand out. John continues to innovate and change the way technologies help businesses grow while keeping costs down and businesses sales funnels full.

Everything John does revolves around his love for America. As a veteran he knows the importance of sacrifice and giving to others without reward. This has helped him realize the importance of teamwork and working collaboratively together to build up each team member to be the best they can be.

When John isn't writing code or helping businesses grow he spends time with his wife Holly, their children, woodworking, and good old fashioned yard work (decompression time).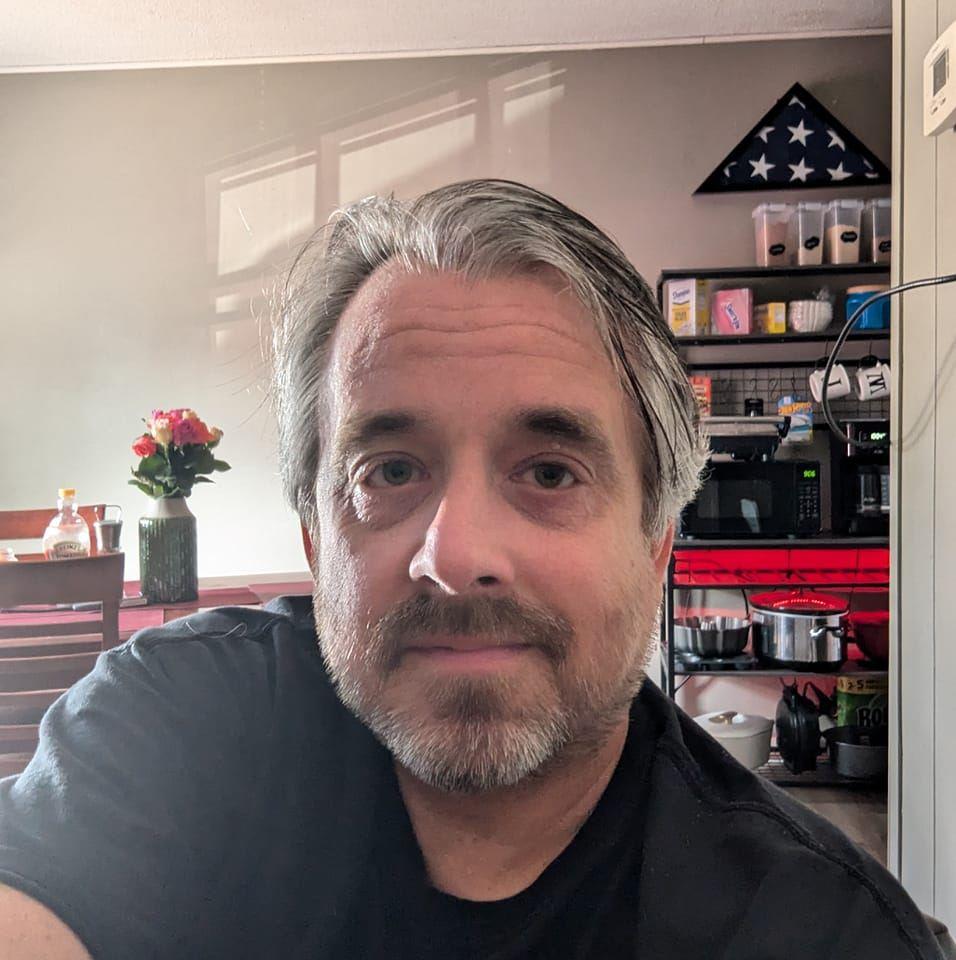 ---
Holly is a true chaos controller and we are truly fortunate to have her fill this chaotic role. Her strength is in helping meet our clients' needs by staying aware of all the deadlines within the company. Holly keeps everything and everyone running efficiently by organizing the day-to-day chaos every office has. Holly takes all our human imperfections and coordinates and arranges them into a "controlled chaos".Holly is not a technical and her position as the chaos controller we are truly glad for but that isn't why we have her. Her strength is in customer keeping everything and everyone running efficiently. She takes all of our human imperfections and coordinates and arranges them into controlled chaos. Holly is our rock and our sounding board of reasoning and logic. She makes certain that the company stays on course, on time, on budget, and keeping with the core values.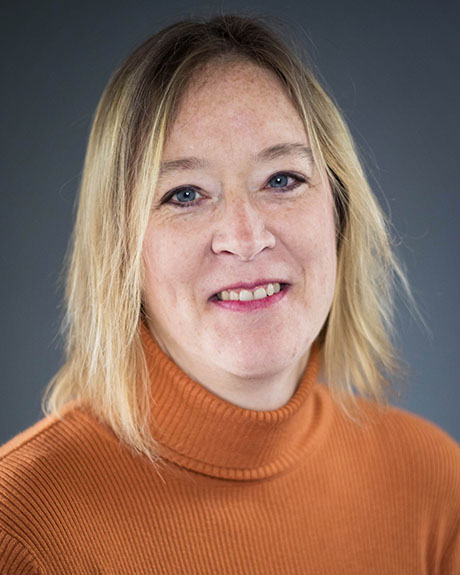 ---
Jordan puts his heart and soul into making certain that the team helps our clients reach their goals. He listens to what problems your business is currently trying and wants to solve. He takes that information back to the team to come up with solutions to meet those objectives. As the team completes those tasks he verifies and makes certain his clients are taken care of.
Jordan is a former Marine who loves his country, is devoted to helping others, and has a heart everyone desires to have. He will go out of his way to help and we are proud to have him on our team.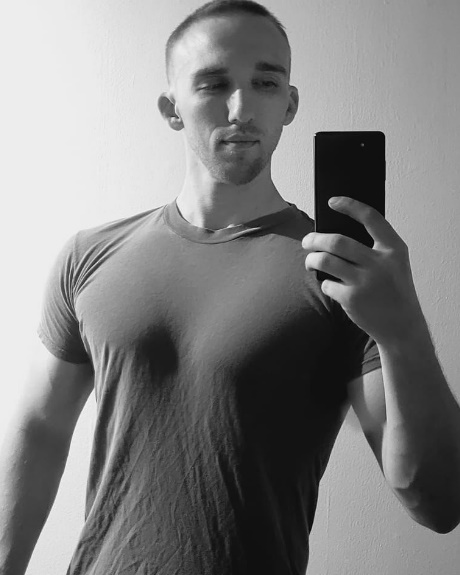 ---
Much like a celebrity agent or real estate agent Kyle manages growing small businesses digital marketing experience. Kyle is always looking at a client's analytics, current industry trends, and his skills are always top notch. Kyle is the "go to" person for not only current clients but those that are not as Kyle gives public talks (with John) in a tag team method that surprises, educates, and informs people to be better and more successful.
So why is Kyle an "agent". Well one, his childhood he was always wanted to be one but more importantly over the years Kyle has proven himself as something that every business wishes they had. He's got a skillset that people try to imitate but always come back to him as he is the true master when it comes to social media.