Videos are becoming importantly more valuable in gaining user engagement on Facebook. In today's analytics we look at the video aspects of our Facebook pages. If you have not posted any videos to Facebook this set of analytics will be some of the least valuable to you. For a video to count it must be watched for a minimum of 3 seconds.
Choosing Your Data

Unlike the overview where you only see a specific date range now that you have the ability to dig into the data you can set your date range of what you want to look at. This allows you to go back and look at trends and analysis over specific periods. For example, we will routinely look at the same period in the last year or even the entire last year for the information that we are seeking.
Video Views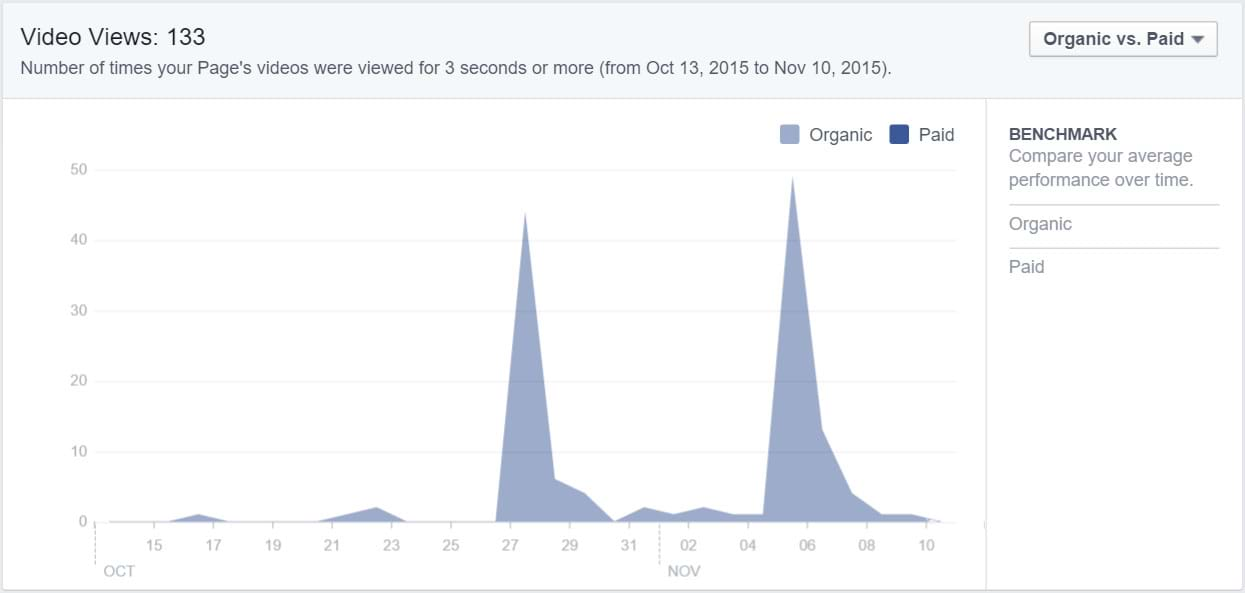 No matter the length of your videos this is a culmination of all of them summed up in one simple entry graph. For a video to "count" as being viewed it must be viewed for more than 3 seconds.
30-Second Views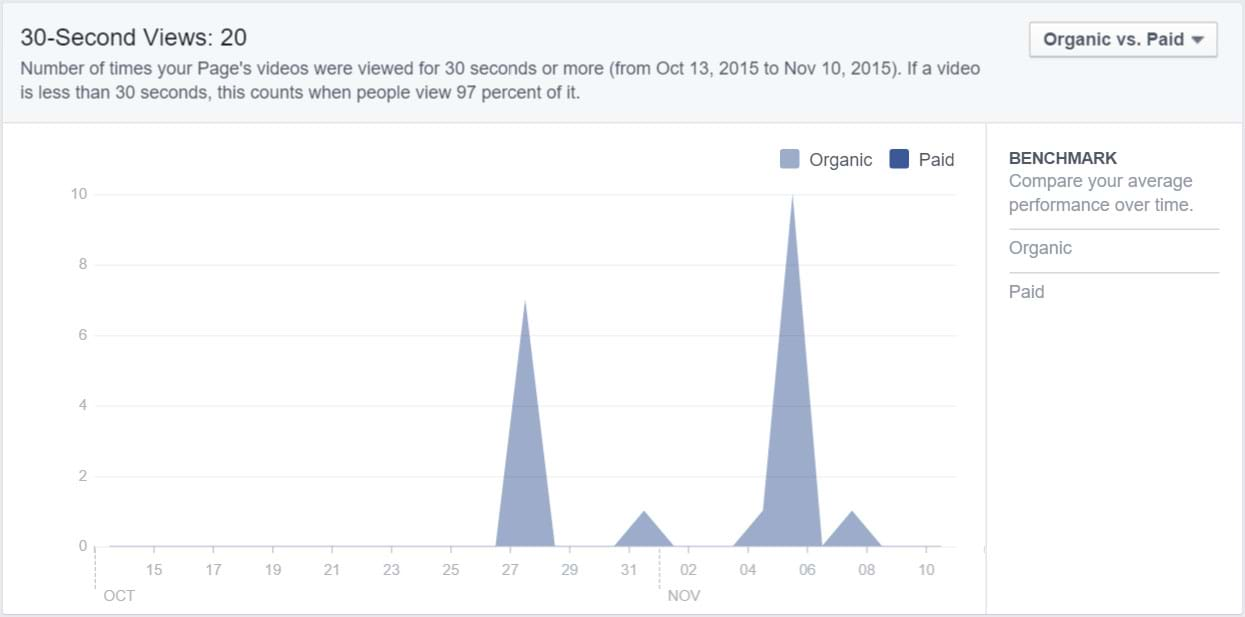 This is the number of times your Facebook Business Page's videos were viewed for 30 seconds or more for your selected date range above. If a video is less than 30 seconds in total length, this counts when people view 97 percent or more of the video.
Top Videos

This is a summary of the top videos for the date range happened. For a video to count it must be watched for a minimum of 3 seconds.
Conclusion
As we continue on our journey through the analytics of Facebook we're hoping you can see how valuable this information can be. By knowing your audience and changing to their needs you will be able to better serve them and increase your overall reach organically rather than having to always pay to reach your business objectives. If you would like some help in helping your customers or are so busy (we hope so!) and need someone to help you on your social media JM2 Webdesigners is here to assist you. You can reach us at 219-229-1633, through email at sales@FawkesDM.com, or through our contact form here.
{{BLOGDETAILVIDEO}}