Many of us just went through a daylight savings time "reset". I know here in Northwest Indiana we did and for many this was not an easy change. While this reset is easy for some for others it is often difficult as it takes time for their bodies to adjust to this schedule change. Your website, social media, and marketing plans are no difference. Some of the changes may be quick and easy while others might take some time. These time adjustments are the perfect time to reset your initiatives and start fresh with other ideas in your life. In this article we will cover some of the core aspects that you can do that are both easy and some that take more time.
Content Calendars
A content calendar is one of the most effective and least used tools if you do not have a social media manager or a social media plan. A content calendar allows you to schedule and prepare for what's coming down your pipeline for social media posts, blog posts (like this one), and getting the good word out about your products and services. A content calendar is never written in stone (or ink). It is a living breathing document that is designed to be your companion along your journey to achieve greatness. For an example, click here for our free no questions asked content calendar in Excel foramt. Our content calendar has been used by hundreds of businesses that go to our seminars on digital marketing, like yours, over the past three years.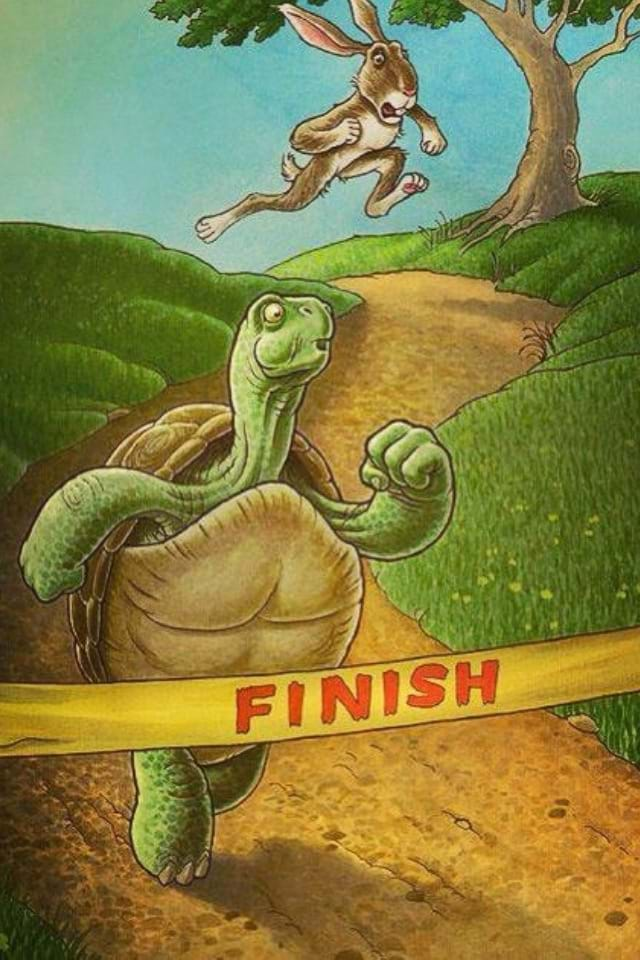 Social Media
Having a content calendar is the first step. The next is sticking to and being on social media where your customers are. You need to post at the recommended frequencies on these outlets, you need to respond in a timely manner to your customers, and most importantly you need to "socialize" and be part of the conversation. You see we said conversation. Social media is not a one-way street. You want to have a dialogue with your fans on your Facebook page. You want to engage on Twitter, Pinterest, and LinkedIn. Be part of the solution with social media.
The key to social media is knowing where your customers are, being adapt to change to where they are going, and to not push sales down their throat. Only a small percentage (15-20%) of your posts should be sales oriented. Are you following up with your customers that you engage on social media? We are asked a lot of questions offline from our clients through our Facebook page. We not only immediately respond to them but we follow-up a week later to make certain that they are truly doing great.
Your social media strategy should be well thought out. Don't just one day say "I need social media, create your account, and start throwing everything (including the kitchen sink at it)". Develop a plan, be consistent with a single voice (this doesn't mean just one person), and be part of the solution by engaging your customers.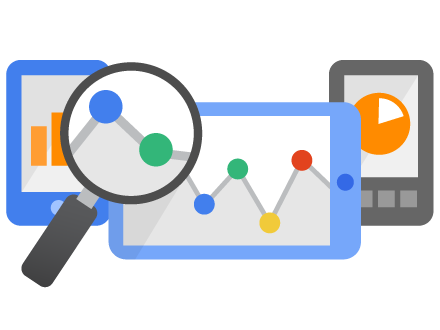 Analytics
When it comes to analytics there are two parts to this. The first is getting a package and installing it. The two major sources for analytics is Google Analytics (free) which does a great job and ties directly in with Google AdWords. The second will give you a bit more detail as you will be using your web hosting provider's analytics programs. Each is extremely well and the key is using one of them. If knowing the absolute detail is important then talking with your web hosting provider on how to access your logs is crucial. Many will have an easy-to-use program that makes the information immensely valuable to you.
The second part of analytics is seeing who is coming to your site, what pages they are visiting, in what order they are visiting, and can assist you in determining your conversion rate (how many visitors do you need before you receive business.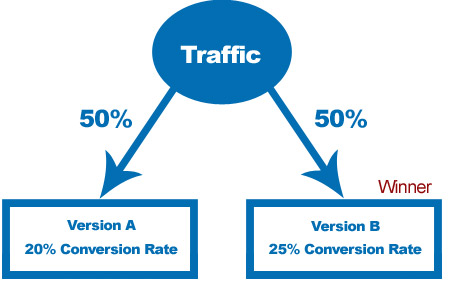 Website Updates and Maintenance
Keeping your website updated is crucial. We have always said since day one that your website should be treated as an employee. This hasn't changed. You would never hire an employee, sit them at a desk, and expect great results from them. You provide your employees with the latest most accurate information. This information is the same information (minus your unique trade secrets) that you would put onto your website. With this information you will provide your visitors with great content that reads well, is informative, and answers the questions they are asking.
As part of your updates to your website you also have images that may need refreshing, colors that need updating to have a consistent brand image, and you will definitely check for any broken links or links that are no longer valid. Speaking of links are you linking to other pages within your own site? If the only link within your site is on your main menu or a link to just your contact page, you are missing out on some internal SEO.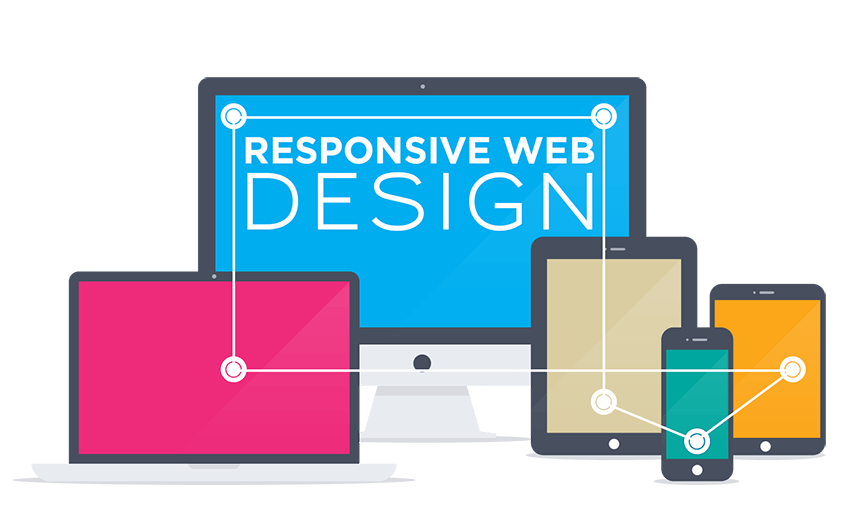 Responsive Web Design
Google has clearly stated that having a responsive web design (RWD) will gain you better results within the search engine pages than having two websites. You may be thinking that "I only have one website". This may be true but if you redirect mobile and/or tablet users from http://yourDomain.com/ to http://m.yourDomain.com/ then you actually have two websites. By having two websites you have to work on your search engine optimization (SEO) twice. A RWD allows you to focus all of your efforts, and budget, on a sole site that works well if it's built on a mobile first approach. By having a mobile first approach you are not only writing for desktop, tablet and mobile devices but also devices like PlayStation, Xbox, and other devices that are coming to market on home theatres and business presentation systems.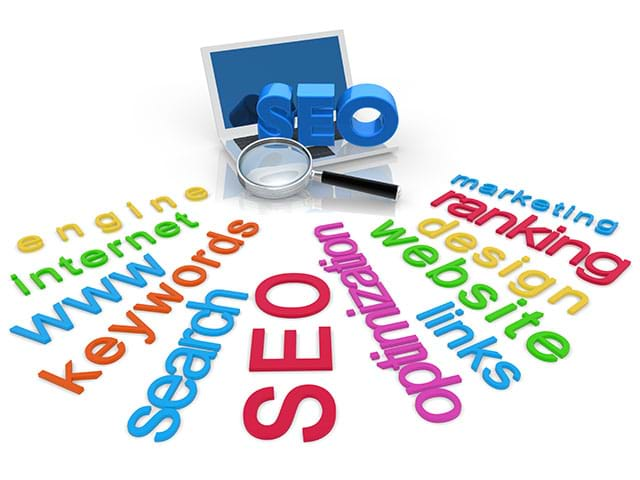 Search Engine Optimization (SEO)
Everyone we talk to wants to be on page 1 in position 1 on each of the major search engines. We can't blame them as that is where everyone strives to be. The key is having proper page titles, tying those titles into your text, having quality content, and becoming the expert within your field. This takes time and patience to achieve. Normally months, if not years, to achieve. You will see some of your competitors jump right past you. This could be that they have paid for a position or if they truly jump ahead of you they may have better content or they may have taken the time to take the search engines serious and worked to get there.
If you are not performing as well as you think you should a search engine analysis can on every page of your website can help. The reason we say every page is most people focus solely on their homepage. Your website consists more of a single page, unless you have a single page website.
Call to Action (CTA)
A call to action should exist on your pages to get people to do "something". This something is what you want them to do next. This could be signing up for a newsletter, requesting a quote, or purchasing a product. The CTA is something you need to think about and establish and will be unique to your business.
Are you clearly defining that you are the best solution for your customers? How are you achieving this for them? Is this just something you are saying or is what you are providing a value that your competitors just cannot reach?
Conclusion
The items we've outlined above have some quick wins and some that require a bit of effort by yourself or your web and/or digital marketing (social media) teams. These changes will allow you to better fine-tune your strategy to become the best that you can possibly be. Not every business has the time, desire, or expertise to handle all of the above. In those cases, we at JM2 Webdesigners from Valparaiso Indiana are truly ready to assist your business grow and succeed online. You can reach us at 219-229-1633, email at sales@FawkesDM.com, or through our online contact form here.
{{BLOGDETAILVIDEO}}