How can a business use a wiki page?
Wikipedia was officially launched on Monday, January 15, 2001 by Jimmy Wales and Larry Sanger. There is controversy over using Wikipedia though. Most schools from grade school through college inform their students to not use Wikipedia. The reason for this is due to the fact that there is truly no central authority governing Wikipedia. This can also be seen as a pro to many individuals as well. Rather than one person, or company, controlling the content the entire Internet of billions of people are allowed to contribute, enhance and validate each and every article.
As we were finishing up our LinkedIn series we prompted and asked others to provide some thoughts on future blog posts that they would be interested in. Tom Meschede suggested a posting on "Something on the uses of Wikipedia for your company." We had others suggest search engine optimization (SEO), social media integrations, security, Facebook page creations and a few others. We will be doing each and every one of those as well. We decided to start out with the most unique and challenging of them as we always look for challenges as well as articles that you don't see people covering.
What is a wiki
We felt it best to start out with what a wiki is as everyone understands what an encyclopedia or dictionary is. A wiki is a piece of server software that will allow users to freely create and edit content using a web browser. A wiki is a collaborative group discussion on one or more topics that people are passionate about. The contributions can be edited by everyone using an open edit methodology. There are commercial products, like Microsoft SharePoint that allow business users to create private corporate wiki pages for team members to work and share knowledge.
Public Wiki Pages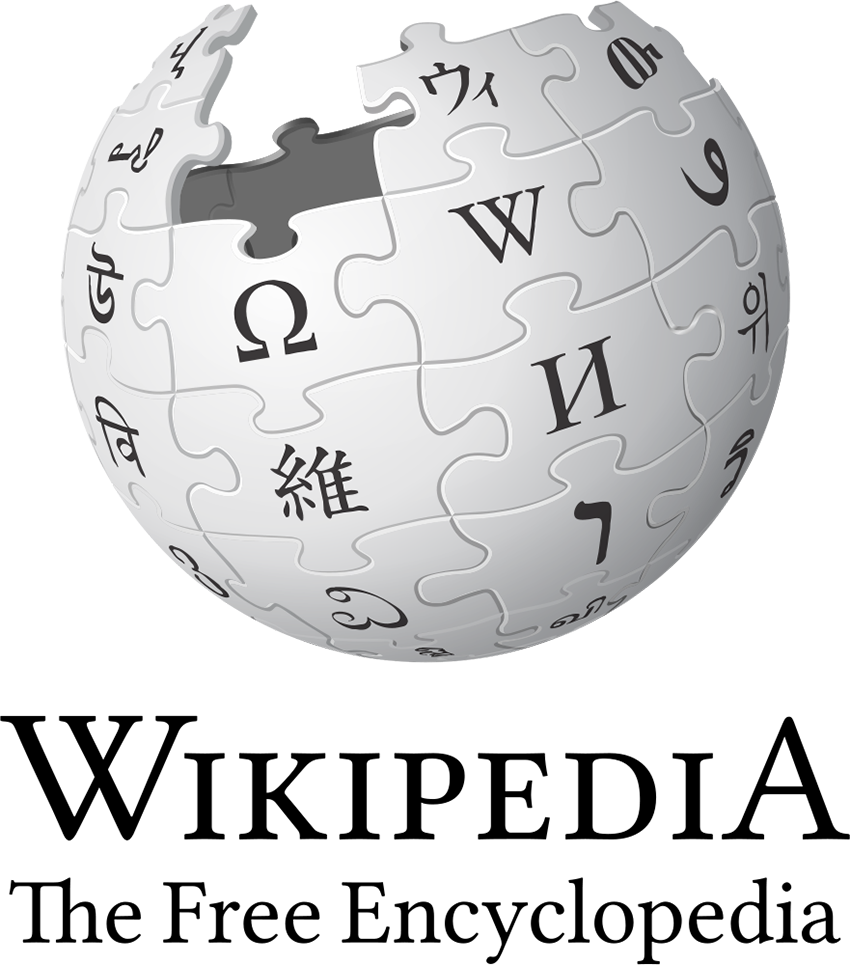 We are going to start this discussion covering public wiki pages. There are many wiki style sites on the Internet. For this blog article we are going to cover the defacto standard most everyone is familiar with: Wikipedia.org.
Notability
First and foremost to qualify for a Wikipedia page you need to have Notability. Notability is being worth of notice, having fame, or being considered to be of a high degree of interest, significance, or distinction. It also refers to the capacity to be such. Persons who are notable due to public responsibility, accomplishments, or, even, mere participation in the celebrity industry are said to have a public profile. Does your business qualify to this? If you strongly believe the answer is yes then you truly may qualify for a Wikipedia page. If you don't feel strongly that you do then a Wikipedia page is most likely not (yet) for your business. If you don't qualify for one this gives you something you could set as a goal to strive for.
Stay Away from a Wikipedia pages
As we dug we found several articles, recorded webinars and web workshops that started out to not do Wikipedia for your business. Even if you have the notability for one. We can truly understand this from a standpoint of a small business as anyone and everyone can make modifications and additions to a Wikipedia article. This could leave open space for competitors or unhappy customers posting negative items about your business. Once you have a Wikipedia page created it is recommended to monitor your page to make certain it is always showcasing your business in the highest degree possible.
You don't have a say in what's said about you. Even if you qualify for a Wikipedia article about your business, Wikipedia will frown on you or an employee creating the page, and they'll frown on you even updating or correcting the page. You don't meet the neutral point of view policy. Your best bet for influencing the article is to have a Wikipedia account in good standing and, after identifying yourself as a company employee, be active on the "Talk" page for your article, suggesting additions or corrections you think someone should make. But you can't make the changes yourself, and this may prove very frustrating.
It requires constant monitoring. If your small business is operating on such a level that you deserve a Wikipedia article, there's a chance that you'll have some competition and/or some angry customers or disgruntled employees that would love to make you look bad. While you can't go in and edit your own Wikipedia article, they probably can. So you have to be extra vigilant in watching for updates and then hope that you can find someone to correct or edit any untruthful information that someone adds. In some situations, this monitoring can become very time-consuming.
No room for error. The exposure and notoriety that comes with having a Wikipedia article means you have almost no room for error when it comes to future business mistakes. Your CEO makes the news after his picture is taken outside a strip club? That'll show up on your Wikipedia page. An ex-employee files a discrimination suit against you? That'll show up, too.
Creating a Wikipedia page
Let's say you have passed the notability point, are not concerned about the negatives of a Wikipedia page, and you feel you should have a Wikipedia page. Wikipedia is an online encyclopedia. A page cannot be thrown together and become a part of the living Wikipedia community. This takes a lot of thought and effort. Below are some of the key steps for creating a Wikipedia page and being successful in getting it accepted.
You need to do research and be very complete and detailed. The information presented should not be sales or marketing material but referential and accurate information
You will need to have a Wikipedia account so that you can create the Wikipedia page
It is recommended that you edit and participate before working on creating your own page
Gather resources and references for your article
Write your content so that it is not only compelling but accurate information as well
Submit your page for review and hopefully acceptance.
When you do create your article one item to remember is that pictures are visually appealing to everyone. As Wikipedia gets new articles having pictures that work with and support the article can help get the article accepted within the Wikipedia system.
Note: Another important item when writing your Wikipedia article is about Conflict of Interests. If you are writing on behalf of a company or person you need to make note of this.
Great exposure. Wikipedia is a heavily used web site, and having an article about your company means more exposure, more eyeballs, and so forth.
Reputation management. As I mentioned above, your Wikipedia article will probably rank on page one for your company name, and that helps with your online reputation management.
Increased trust. There's no underestimating the need to earn trust, both from customers and search engines. A Wikipedia article can help with both, I believe.
Corporate Wiki Pages

The public Internet allows anyone with Internet access to contribute. Corporate pages are where businesses can share internal knowledge and information among employees. For our discussion we will be limiting to Microsoft SharePoint for our covering of a wiki in the corporate culture. In a public setting a wiki page has the potential to be edited by millions of users. Within the corporate environment a wiki page is typically accepted automatically and edited by only a few even if thousands have access to a wiki. Creating a business wiki page should go through the same steps you would for the public Internet. The reason is having complete and accurate information is key to the overall success of wiki page.
For example, within Microsoft SharePoint when a project is created we will create a wiki page so that other developers come on board they can get up to speed about the project in a quick and timely manner.
Conclusion
A wiki page can be used by both regular Internet users and businesses. For a business the process is a lot simpler due to a smaller target audience but otherwise are the same. A wiki page is a collaborative effort to create information that is useful to a group of individuals.