As a web design, eCommerce, and software development company we are obviously biased that a company needs a website to be successful. We will do our best in this article to step back and explain why your business truly needs one and why just having a Facebook page (or no page at all) is not a good business decision.
YOUR Employee
We have always said that your website is an employee of your organization. It is your cheapest employee that will work for you 24 hours a day, seven days a week. Your website will explain what you do the same to each and every visitor in a way that is consistent with how you want your company to be recognized as. This first, and continuing, impression will help set you apart from those in your field.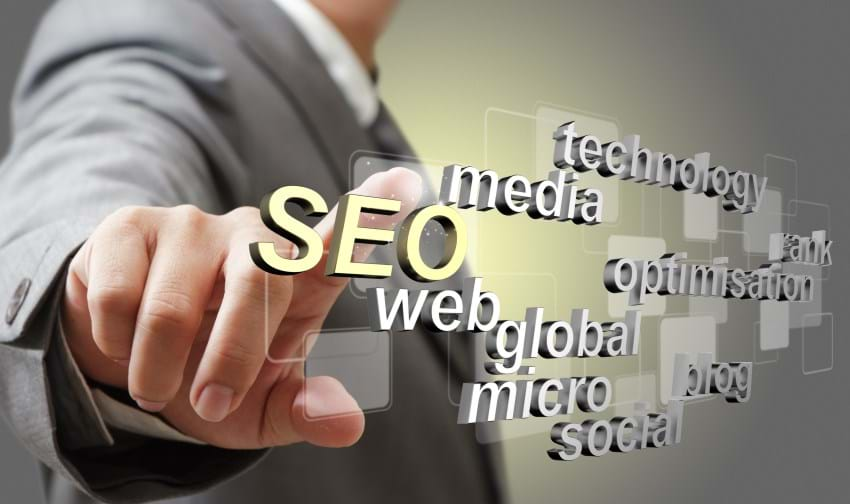 The Search Engines
When someone is on Google, Bing, or Yahoo! they are looking on the internet and not on social media. When you are solely on social media it is less likely that your common social media page will rank higher than that of a regular site. If you do a search for Coke-Cola which is a major national brand with a large social media presence, they only show up for website pages and no social media pages. Search engines are built to promote websites and not social media sites. When someone is online, using their mobile device, they are routinely using a search engine and not on a specific social media site.
It's your brand and your company
No matter what social media outlet you have chosen to be on the site is not who you are. Your colors, look-and-feel, layout, and what information is and isn't displayed is not based on what you want for your business. The information is all based on what that social media outlet wants their customer's (not yours) to see and is based on their financial gains. By having your own website, you can establish a brand identity, tell your story (people will remember your story), and give people the information you want to best sell what your company does.
Lead Generation
Over 20% of our business comes from qualified leads through our website. How do we know they are qualified leads? The reason is that each one has most likely gone to our Business Services pages and seen how we can help their business achieve success. Rarely do our clients state they came to our site, saw the phone number, and called us to order our services. They look at our Portfolio to see some of the examples of the work we've done. They can then contact us through our online contact form or pick up the phone and call our toll-free number at 219-229-1633.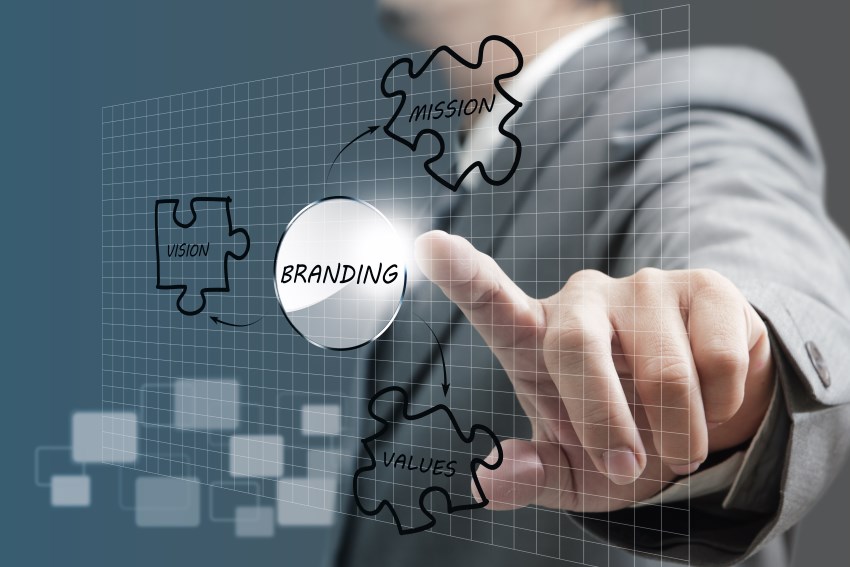 Builds Brand Authority
Authority is establishing yourself (your business) as an expert in your industry your business is in. You will be building trust, provide value to your customers, and show that you are serious about your business and providing information for your customers. People will remember a brand, the stories that you tell, and they will tell others they know that are looking for the products and services that your business offers. By establishing your brand you are establishing yourself for long-term greatness.
Looking Good and Polished
Anyone getting a website today will have a great mobile experience (or should), the name will be your own domain name(e.g. www.BusinessYETI.com), your email will come from your domain name (e.g. john@BusinessYETI.com), and it will match all of the print advertising that you have for complete consistency. There will be no myemail@Gmail.com as you want people to know you are serious about running your business and that putting your right foot forward matters to you.
Competition
If there is no other reason it is to establish yourself as a reputable business and explain to people, why you are the person they should be doing with. You want people to come to your business rather than going to your competition. You want to grow and become the best that you can be. If your competitors have a website, even a bad/horrible one, and you have none their website is still better than yours and capable of bringing in business!
Cost
The one factor every business thinks about is the cost a website will be and who can blame them (we won't). A standard website from our Valparaiso office is very reasonable. A website should have a major update once every three years with constant updates each month to keep the information fresh and relevant for your customers. Depending on your business this could be more often but we are looking at the average for this. When you factor in the average for a three-year site where our customer maintains the website themselves using the provided content management system (CMS) the cost ranges from less than a dollar per day to just a few dollars a day for a full blown eCommerce site for a small business.
Conclusion
Now that we have you convinced (we hope) on the importance of having a great website what do you need to do to achieve this greatness? You can contact us through our online form here, email us at sales@FawkesDM.com, or call us at 219-229-1633. We will sit down with you to create a 100% customized solution to bring out your brand out in a way that gives you the best possible first impression. Your customized and tailored solution will be built with software developers, graphic designers, and our quality testers to make certain your positive word gets out to everyone. Not only will you have a great site but will be of the highest quality built in Valparaiso Indiana specifically for you. You will get the personalized service from a fast growing web design company that produces results that exceed our customers' expectations.
{{BLOGDETAILVIDEO}}