We all want our website to be the best, to have content that people want to read and use on a daily basis. We want our content to go viral and overtake the world and make us billions of dollars overnight. This is hard to achieve but with some work and listening to what Google and Bing have offered over the years we can make some strides to achieving these goals by updating and improving our websites overall content.
Useful and informative information
The information you create should be useful and helpful to your users. The information should answer the question that the user would be looking for at the current time they come to your site. If you are a restaurant owner you want to present your patrons information in an easy to understand format that makes them want to purchase from you. Your menu should be in a readable format (e.g. not an image). The information should answer the question of what people would be asking. For example, if I typed homestyle cooking in Valparaiso I should find restaurants in Valparaiso that offer homestyle cooking. I want to have a menu with descriptions and pictures (that truly helps make the sell to us), the hours your open, and a way of contacting you as well including information about your online social activities.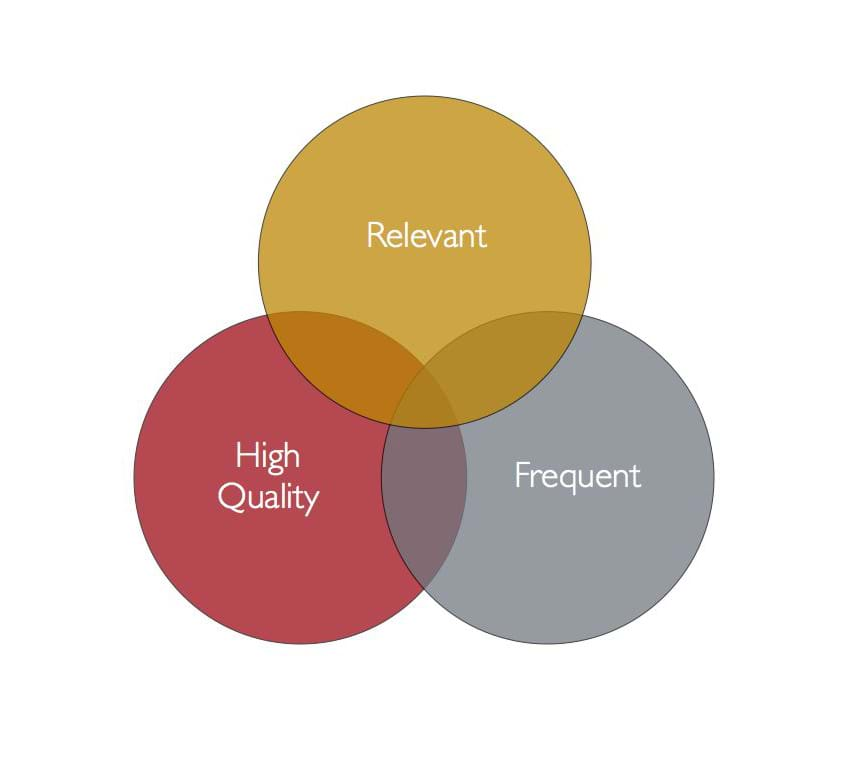 Unique and valuable information
Going on our theme of a restaurants let's see information of what is beneficial. This is based on our own personal experiences and what we find useful within a restaurant website as we do many of them. When we go to a page this is the information we are looking for (typically in this order as well). This is whether we are using a desktop, tablet or mobile device. The key here is your website should work on all devices, optimized for local search and be easy to use.
Who you are
The first thing I want to know is a brief (elevator pitch here folks!!!) of why I should choose your restaurant over another for whatever I just searched for along with your logo so that I can easily remember who you are as I am pulling up to your location.
Contact Information
I want to know where you are located so that I can see if you're open, when you close, if you are closed when you are open, a phone number and a contact form so that if I might not be looking this second I can at least contact you. When I do contact you I would like to know the form was actually sent (e.g. good feedback). I also want the ability to get some driving directions to your location in case I am not familiar with the town you are located in.
Menu
The two above are critical are important but this is the "sell" too us. We want to see what you have in each category (appetizers, breakfast, lunch, etc.), maybe even searchable on your site, and with the prices (we don't want sticker shock). What will help set you over the top is if we have text explaining what each item is (you don't need to explain what water is). They say a picture is worth a 1,000 words. Well a picture on a menu can be worth a 1,000 purchases. Before I arrive if I know what I am going to be eating is appealing to me I will more likely come even if the prices might be higher than I was originally willing to spend. If you have no pictures and your menu items seem pricey to me I can be pretty confident that I will not come to your location.
About
This should take your elevator pitch from above to one that is more in-depth. Let me know who you are, the history of why I will enjoy coming to your establishment, and why I would want to continue to come back and tell others about you.
Reviews and Social Media
Reviews are a great way of learning about a location. Do you make mention of them on your website? Do you have a social media page and are responsive and active with the people on your page? If you pay someone to help you with your page are they speaking in the same tone that you would be speaking in or is it 50/50 where it is their tone and then your tone? If I look at your social media outlet do I see where you are helpful or will I get the feeling you are defensive and slamming employees or customers? That will immediately ruin your reputation with us from wanting to go to your establishment.
Credible
Is the information that is presented credible and believable? After reading your information will it answer my questions in a way that I feel confident that you would be a great place for me to do business with? One area that you should be thinking about is writing your content for your . All too often we see websites where the content is written for search engines so that they rank well. This can help in the beginning but long term will actually lower your overall rankings.
High quality
When we go to a website and read the information are we reading something that was "thrown" together or does it seem like a lot of care and effort placed on it? If the information was built with care you can read it in the words and see it in the pictures. Links on the website will work and most every question I come up with will be able to answer those questions.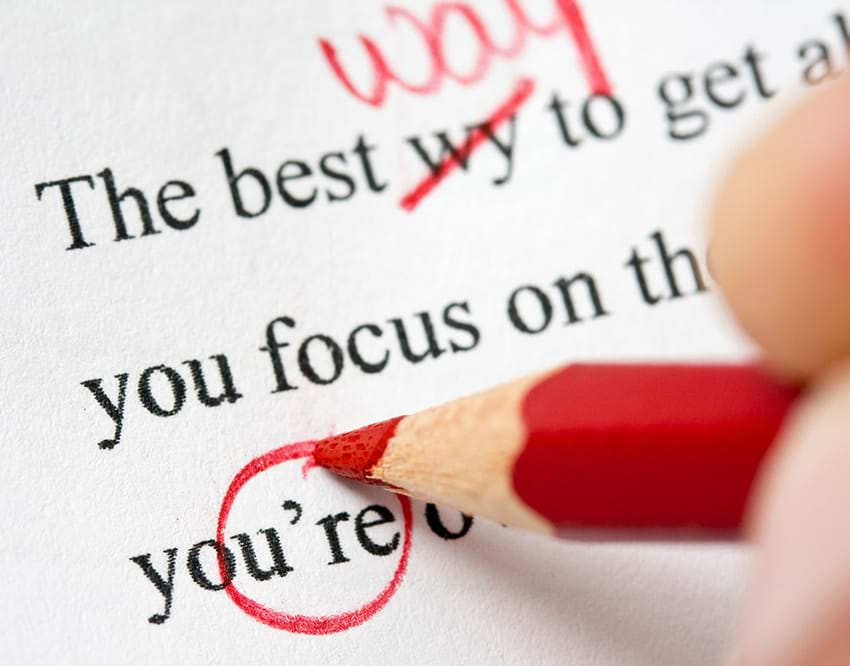 What hurts my content?
With all these great items to showcase what makes great content we definitely would be amiss if we didn't cover what hurts our content. Below are some of the core areas we see that make a website move down in the search engines.
Errors – This can be broken links, bad or non-standard html code and even information about your business that is no longer relevant.
Grammar and spelling – Although you don't have to be right 100% of the time you need to make a best effort to have items correct within your site. We all understand that we're human and that mistakes do happen but you do need to do the best you can to eliminate them.
Advertisements – Many sites are around because of advertisements and we have all grown to accept that. If your site though is so heavy on advertisements that we can't determine what the actual content is than you are definitely missing the boat.
Images – If your site has text only images you really need to ask "why". With the modern Internet almost any image that you include in a picture can be included as text and will help move you up in the search engine rankings.
Spam – We've all seen sites that when we go there we feel like we are looking at spam email. If your page allows users to comment make certain you go through an approval process so that only appropriate information is presented on your page. Part of spam can also be having a white background and putting in white text. People won't see this information as the text and the background are the same color but the search engines can see it. This is a black hat SEO technique and will definitely lower your overall results. Other items of spam are:

Automatically generated content
Participating in link schemes
Creating pages with little or no original content
Cloaking
Sneaky redirects
Hidden text or links
Doorway pages
Participating in affiliate programs without adding sufficient value
Loading pages with irrelevant keywords (e.g. keyword stuffing)
Creating pages with malicious behavior, such as phishing or installing viruses, trojans, malware, or other badware
Abusing rich snippets markup
Sending automated queries to Google

Stolen content – We have all gone to a site and thought I've seen this before. People have routinely "scraped" information from other sites. The search engines are quite wise where once something is indexed within their system they know who first wrote it.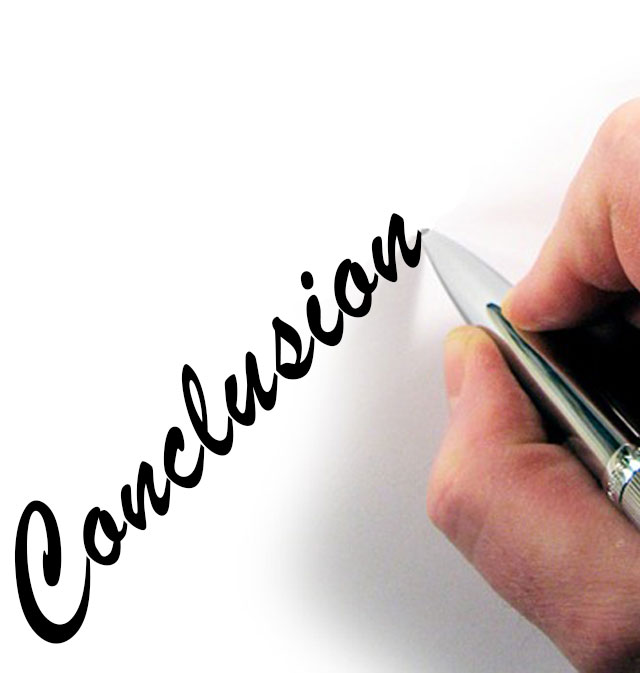 Conclusion
The phrase that "Content is King" is true throughout all websites. Websites that don't present themselves well, have horrible grammar, spelling mistakes, bad links and don't answer our questions will be sites that move down in the search engines. If you have read any of our blog posts you know that we treat our websites, including our clients, like employees. We believe they should be constantly nurtured, updated and trained about our business in a never end manner. Keeping your content up-to-date shows the search engines that the information being presented is fresh and new and that you care about your visitors. When you do this the search engines will give you more credit for your site.
If you would like some help in restructuring, improving, fixing or maintaining your website or online social presences give JM2 Webdesigners from Valparaiso, Indiana a shout at 219-229-1633, email us at sales@FawkesDM.com or fill out our online contact form.
{{BLOGDETAILVIDEO}}